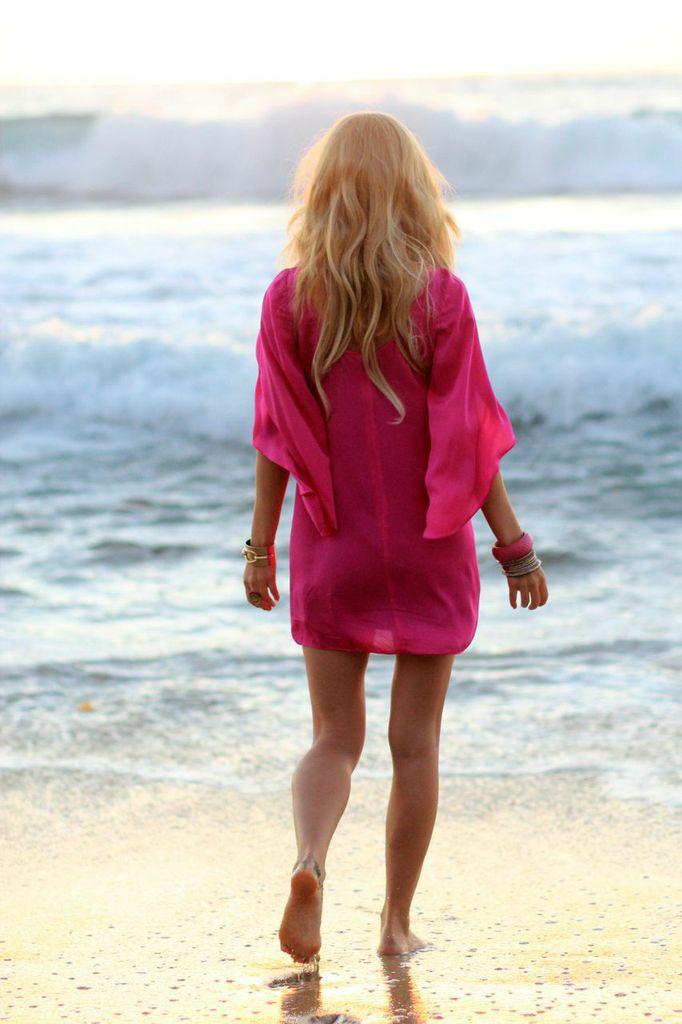 Dr. Amanda Noelle helps women step into their BLI$$ by falling in love with themselves as spiritual woo woo women who love living wealthy.
As an elite Twin Flame Matchmaker with a 90% success track record, Amanda helps single spiritual women swiftly get match made with their Twin Flames. To learn more about her matchmaking work, go to www.dramandanoelle.com
She spends her time living, teaching, speaking, and priestessing between California, Greece, Italy, Indonesia, with her Twin Flame Jack. She loves Aphrodite, dancing, raw chocolate pie, the ocean, helping women create their 6 and 7- figure BLI$$ful lifestyles, and she's learning so much from the other High Priestess Professors at AU it's not even funny!