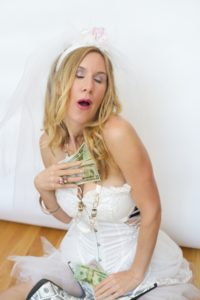 Dr. Amanda Noelle is offering a limited number of spots for the Blissness Breakthrough Session (a $697 value), and she invites you to apply!
Are you Divine Feminine goddess who is ready to:
Fully unleash her juicy soul purpose mission

and

monetize it?
Build a beautiful, blissful, and bulletproof brand and biz that is as unique as you are?
Learn how to attract committed, high-paying "Soulmate Clients" who have soul contract to work with you?
Discover how to grow your online platforms, as well as position yourself as an expert speaker and influencer?
Then please follow these instructions carefully…
During this high-value, 30-minute one-on-one call with Dr. Amanda, you will clear the path to receiving 6-figures in Divine Feminine flow and pleasure, share your deepest desires and wishes so you can quickly manifest them, and map out your 12 month blissness launch plan.
Blissness Breakthrough Session Application Form:
Fill out form below in its entirety. Incomplete applications will not be considered.
If your application is approved, you will be sent details to set up your session within 3-5 business days.
Thank you–we look forward to receiving your application!